Our staff are more than carers. They're helping our service users expand their horizons. They're helping them celebrate their individuality. There are no uniforms allowed – and that's an important reflection of the relationship between our staff and the people living at ASC.
If we're honest, you can't move at ASC without hearing the sort of comments below – all of them from our current staff.
"It's like seeing your little sister grow up and go out into the big wide world."
CASE STUDIES
From 'dead-end' retail jobs to an upbringing caring for siblings to careers in non-profits, each of our team members tells a different story about their route to ASC.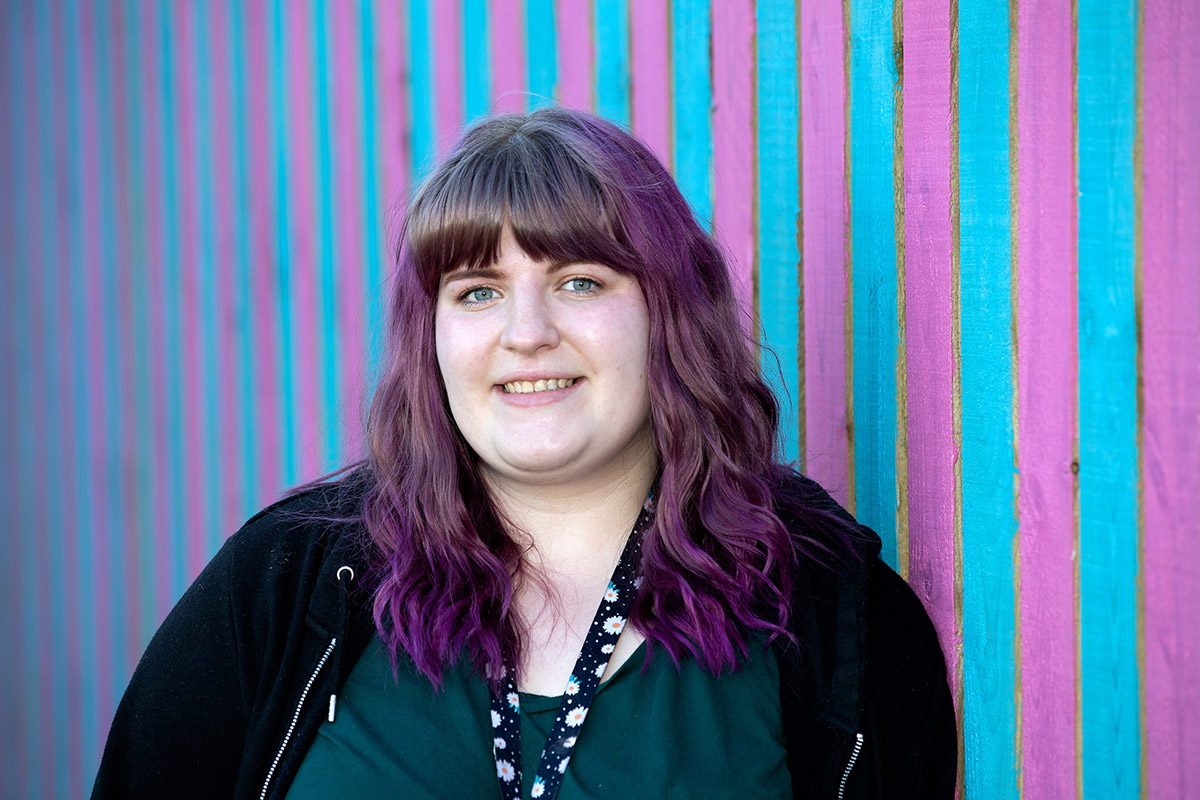 When Kirsti Bonthrone answered a job advert on indeed.co.uk for a support worker at ASC, little did she know she would find her vocation.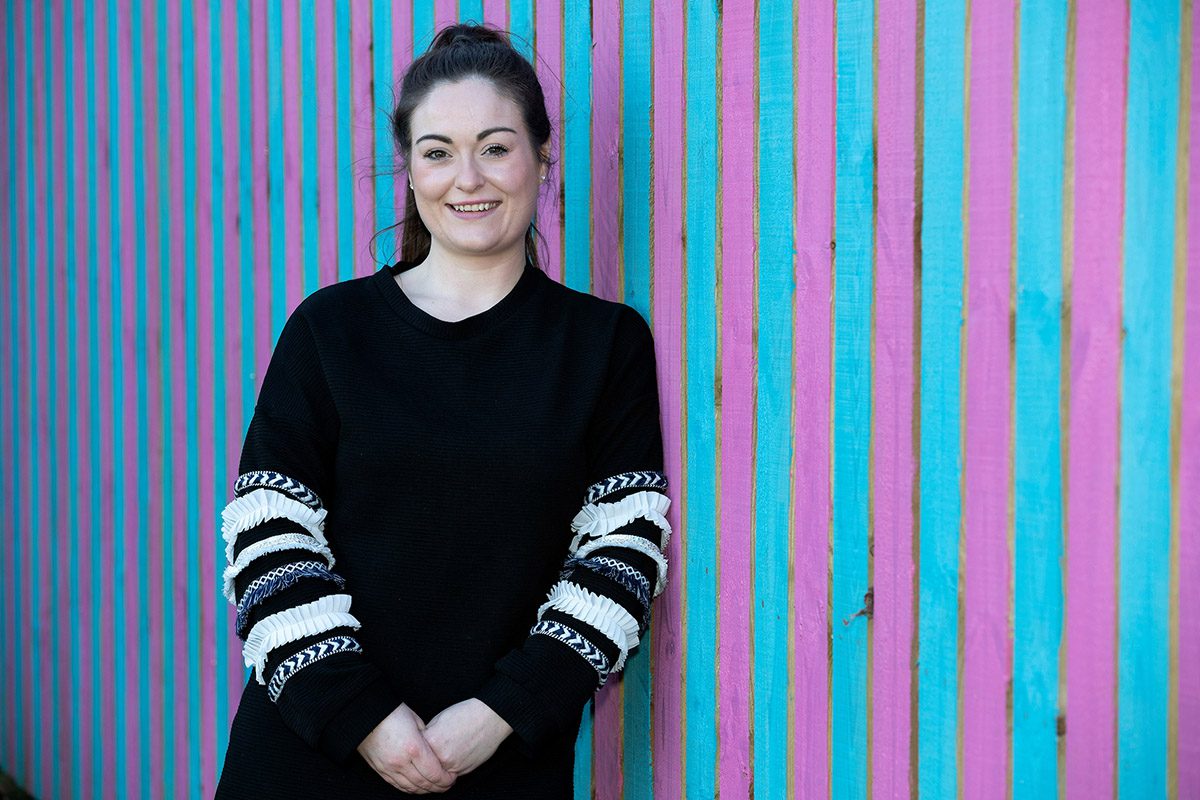 Ask Lorianne Garrow why she does what she does – providing support to adults in care – and she says simply: "Because they deserve it."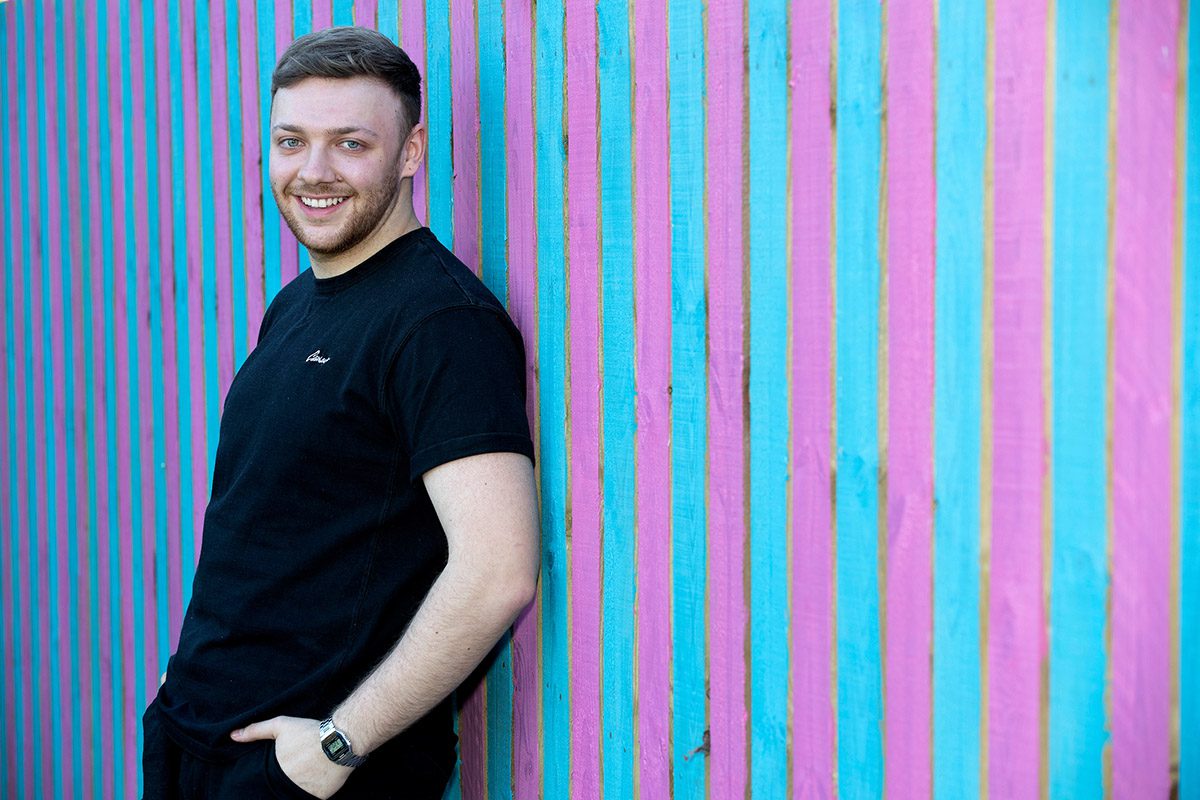 The challenges, the inspiration, the camaraderie of staff – they're all reasons Liam Thomson loves his job as a support worker at ASC.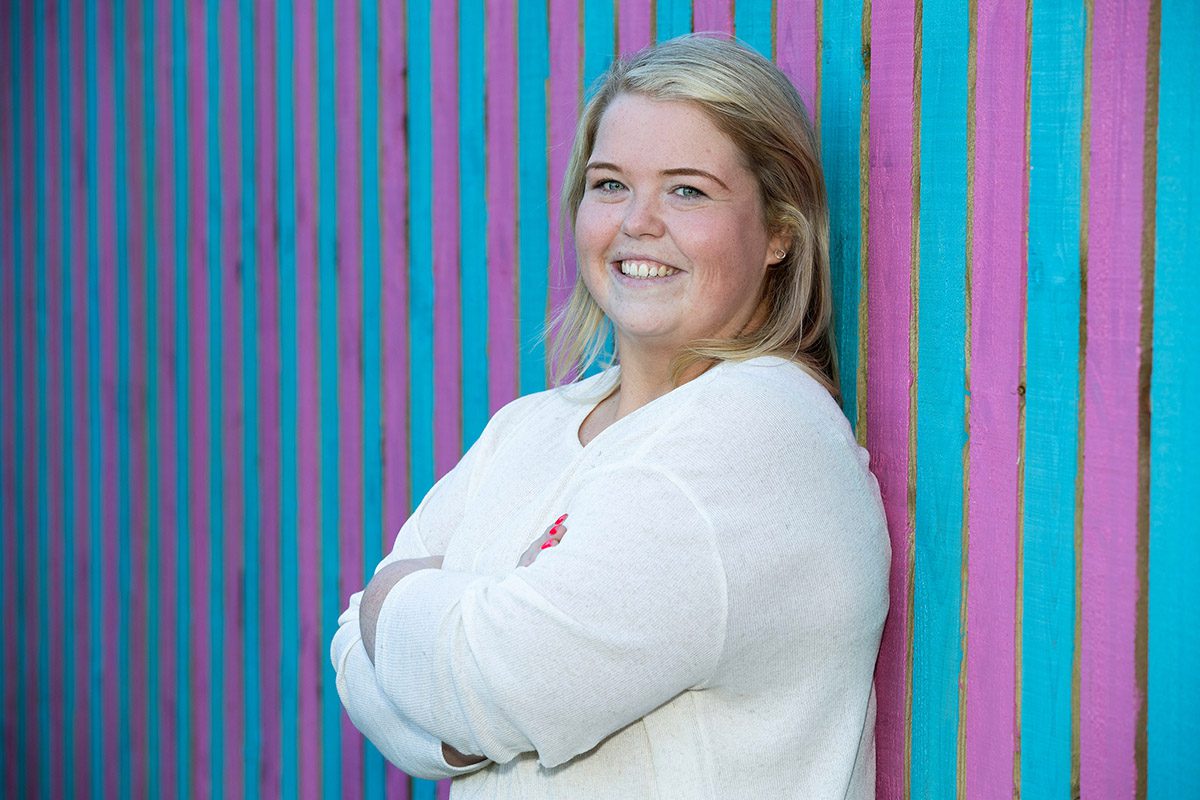 With a mother as a learning disabilities nurse, Mairead O'Connor learned from an early age to socialise with people with learning disabilities just like she would anyone else.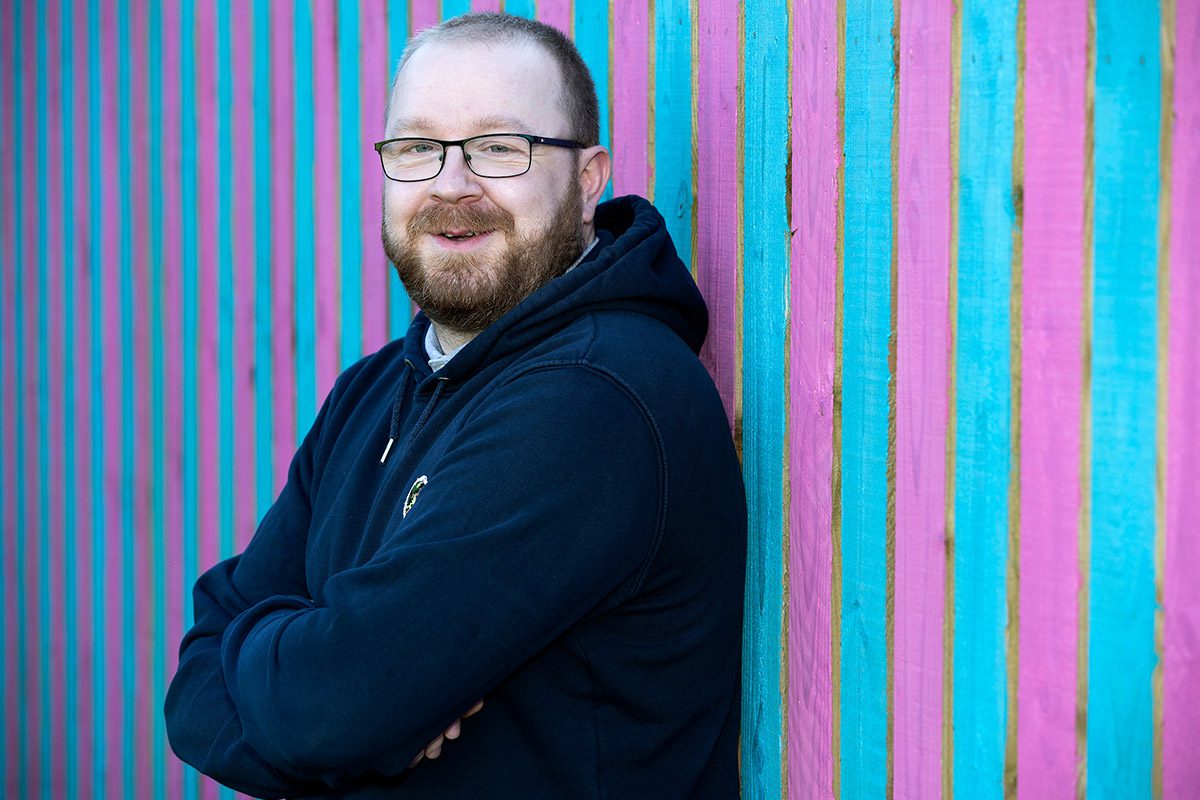 Shaun Rosling is keeping it in the family with his job as senior support worker at ASC, having got a taste for social care when he would pay visits to the home his brother worked in.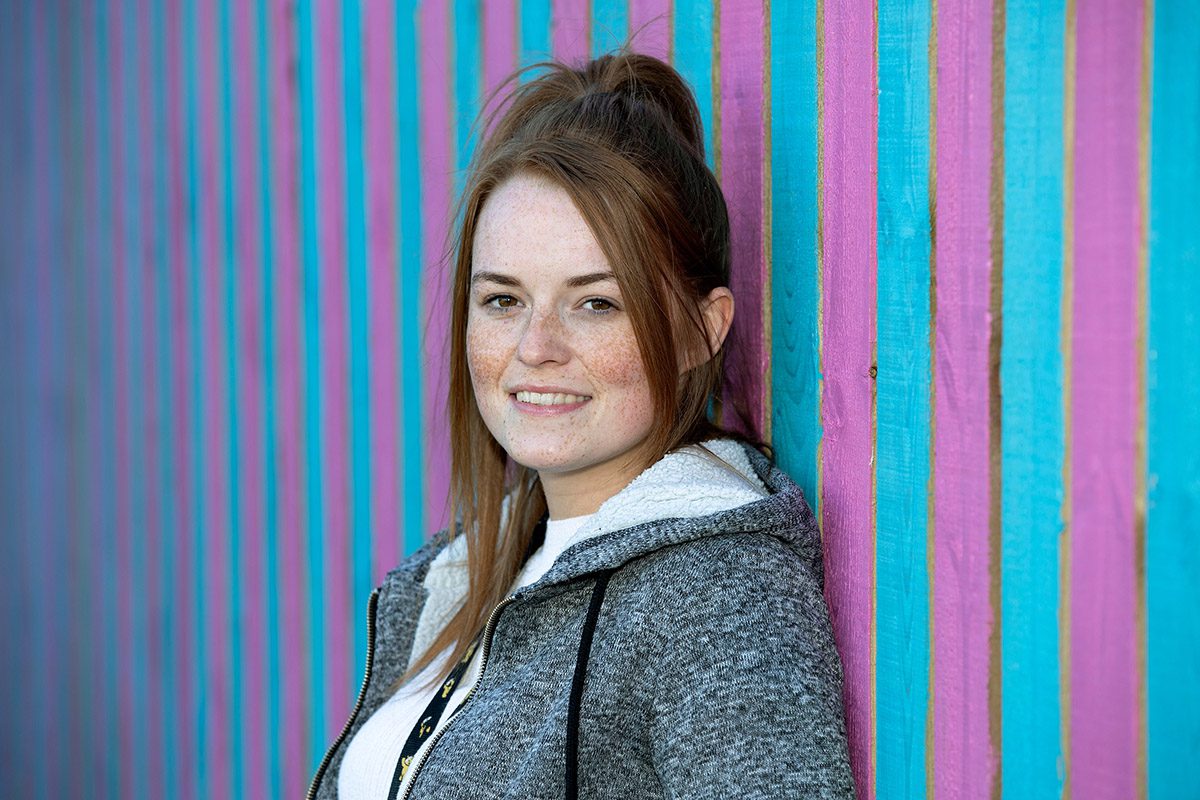 Stephanie Clark likes nothing better than seeing ASC's service users progress with day-to-day tasks the rest of us take for granted. She says simply: "I want them to do better."
"It's supporting people to be the best version of themselves," says Senior Support Worker Vik Macharia. She fell in love with the job the minute she started. A decade on, she feels exactly the same way.
As activities coordinator at ASC, Anne Foulds' days are always busy. And there's nothing more satisfying than putting a smile on service users' faces when they achieve something, she says.
"Come and give it a go!" says Leanne Cassidy, activities coordinator, of ASC and the "welcoming bunch" that makes up her team.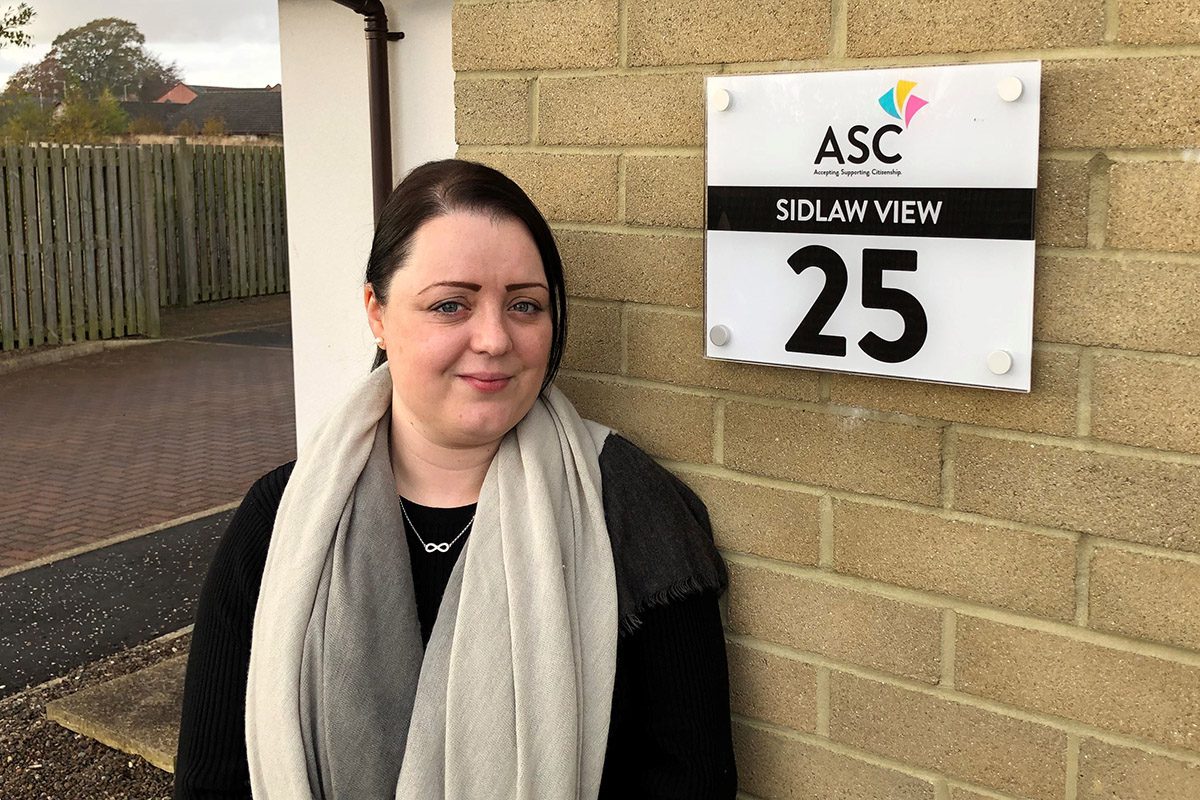 There's nowhere like ASC in Scotland at the moment, says Kerrie Nevin. "It is literally the only unit of its kind."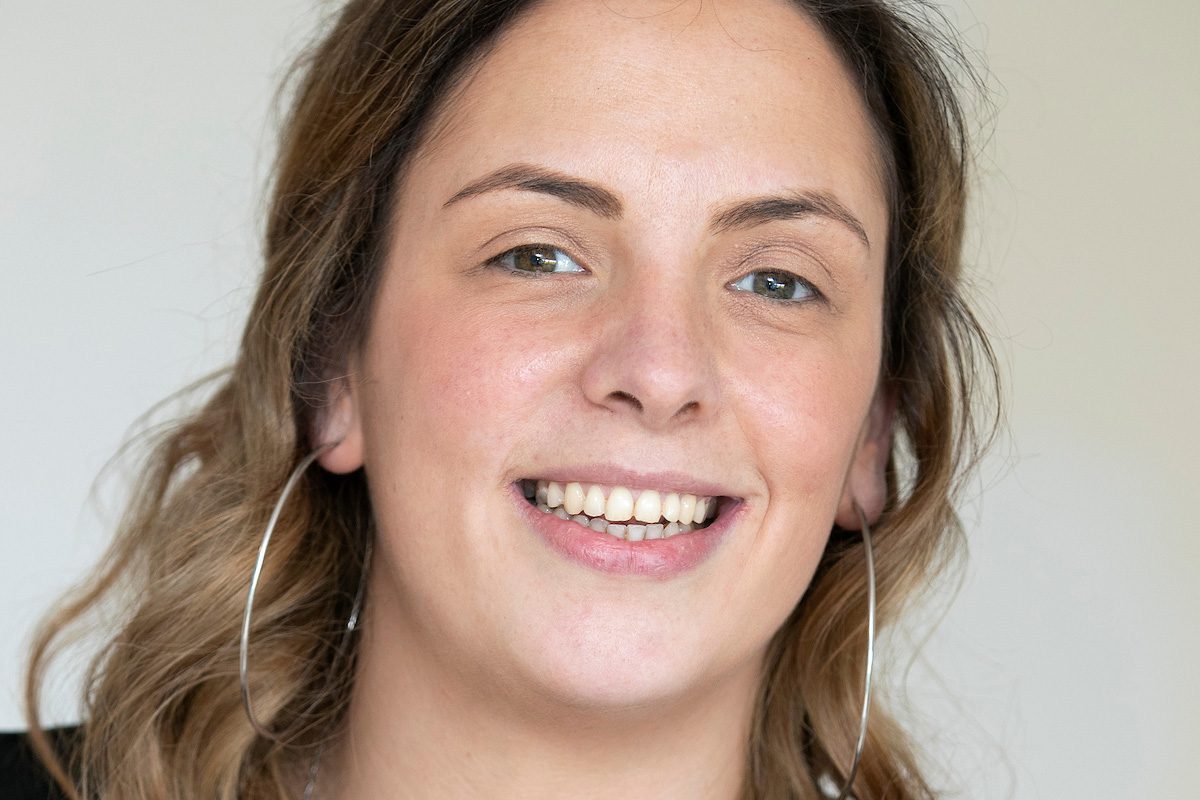 It's fun, dynamic and full of career opportunities – just three of the reasons Jen Aitchison recommends working at ASC. "Enabling our service users to experience new things is something I love about my job," she says.
"I have been proud to be part of the ASC team throughout our share experience of this pandemic," said Jessica Reid, Lead Nurse. Here she is with our service user, Kola, talking about her role and why she loves what she does at ASC.